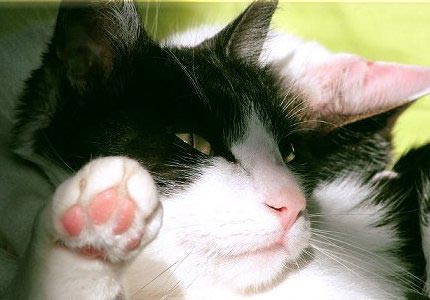 Edward James, 8 years old
from Lincoln NE
Sent in by Thomas G.
The typical Maine Coon male, Eddie is our clown! He announces everything he does in so many different voices, and cuddles with us every night in bed. You can't help but to smile when Eddie is around!
Discuss this photo
Send us a photo!