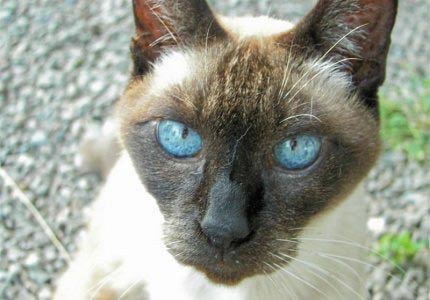 Keisha, 17 years old
from Jamestown, NY
Sent in by Darlene D.
Keisha was our special cat. We have had her since birth, and our children grew up with her. She loved children. They could pick her, carry her all over, and she just would keep purring. Whenever anyone in our house was sick, she could always tell, and would lay with them, like she was protecting them. She passed away the age of 17.
Discuss this photo
Send us a photo!