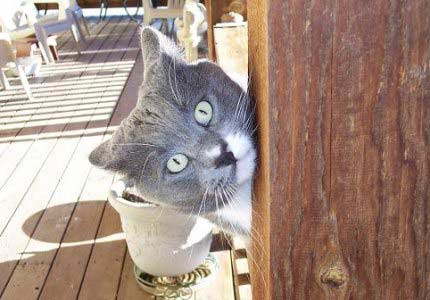 Spitfire1, 3 years old
from Pinedale, AZ
Sent in by Will & Linda M.
This is our nearly 3-year-old, wild and crazy cat, Spitfire. He lives up to his name with daily doses of antics, some of which are good and some are not so good.
Discuss this photo
Send us a photo!